Dope Diagnostics
New York State Cannabis Testing & Innovation Lab
A DIVERSE TEAM BEHIND AN INNOVATIVE BUSINESS.
Dope Diagnostics was born when our professionally and culturally diverse team learned that we all shared a concern for the integrity of the cannabis products being brought into people's homes.
We knew consumers shouldn't have to question the quality of the cannabis they put in their bodies. An analytical lab using science and digital innovation could provide the trust and reliability missing in the marketplace.
We come from different disciplines; science, tech, legal, finance, creative, and marketing, with a common belief that consumer rights and transparency in the cannabis industry is attainable.
New York's historically stringent standards meant it would be the best place for our lab to launch. The New York program also lends itself to our other priority; social equity in the cannabis industry, investing in marginalized communities most harmed by the prohibition of cannabis.
The Dope Diagnostics mission is to use scientific analytics and shared digital access to deliver integrity, accuracy, and innovation to the cannabis industry.
Dope Diagnostics
Underlying Values
Relationships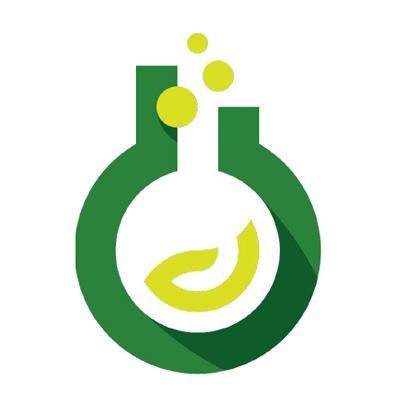 Immersion in the New York market allows us to leverage already established relationships with growers, extractors and processors.
Experience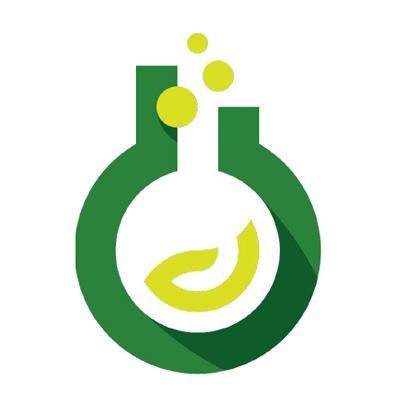 Our scientists are experienced in meeting New York State's Cannabis regulatory methods and standards, including testing for outdoor grow and strict reporting requirements.
insights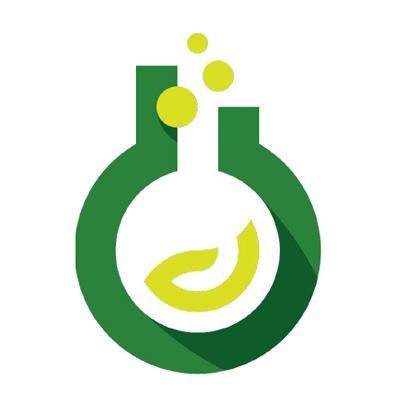 Deeper interpretation of data with a root cause analysis approach to cannabis testing. What you failed, why you failed and how to mitigate it.
Engagement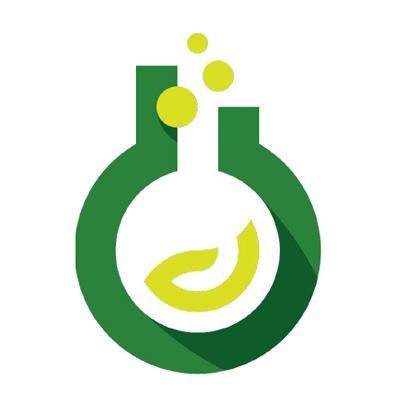 High engagement with our cultivators, processors and brands practicing a customer centric focus. Fewer customers with fuller relationships.
Social Equity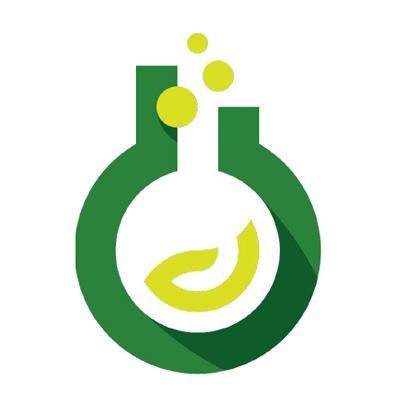 Our socially responsible women and minority led company, gives us a unique perspective and an advantage in the marketplace.
integrity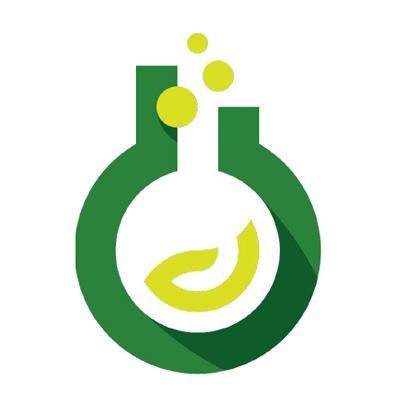 Founded by two families united by our concern for cannabis safety. We are committed to transparency and education in the industry.
Our Team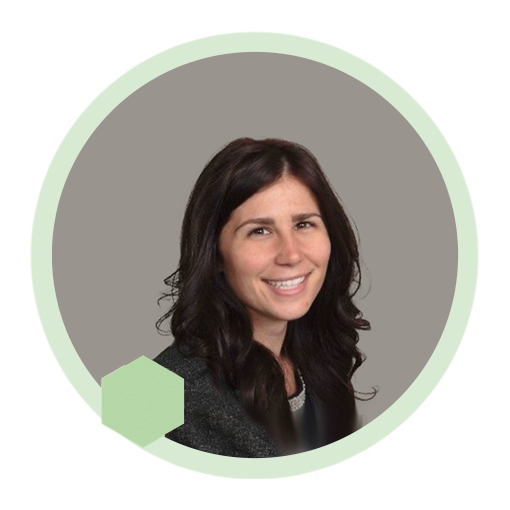 DANA RADZICKI
Lead Technical Director
Our Team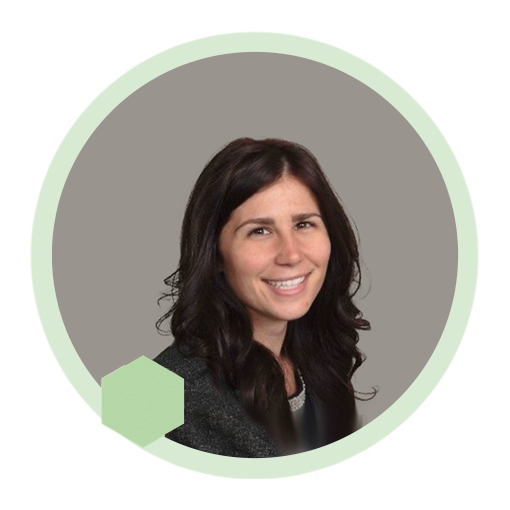 DANA RADZICKI
New York Analytic Chemistry Cannabis Consultant